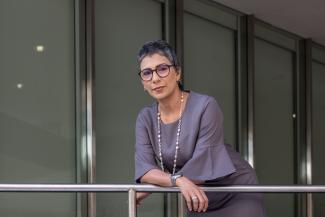 As a Texas Teacher, Will I Avoid the Social Security WEP?
For many Texas teachers who will receive TRS, you should understand the rules for getting Social Security. If you have paid into Social Security and expect to receive this retirement benefit and a government pension, such as TRS, you may see your Social Security benefit reduced due to the Windfall Elimination Provision ("WEP").
To help make the WEP rules easier for us to understand, we have created the "Will I Avoid The Social Security Windfall Elimination Provision" flowchart. It addresses some of the most common issues that arise when you might be subject to the WEP and considers the following:
Impact of hiring date
Pensions that trigger the WEP
Substantial earnings test
Importance of age 62
WEP calculation
*This content is developed from sources believed to be providing accurate information. The information provided is not written or intended as tax or legal advice and may not be relied on for purposes of avoiding any federal tax penalties. Individuals are encouraged to seek advice from their own tax or legal counsel. Individuals involved in the estate planning process should work with an estate planning team, including their own personal legal or tax counsel. Neither the information presented nor any opinion expressed constitutes a representation by us of a specific investment or the purchase or sale of any securities. Asset allocation and diversification do not ensure a profit or protect against loss in declining markets.