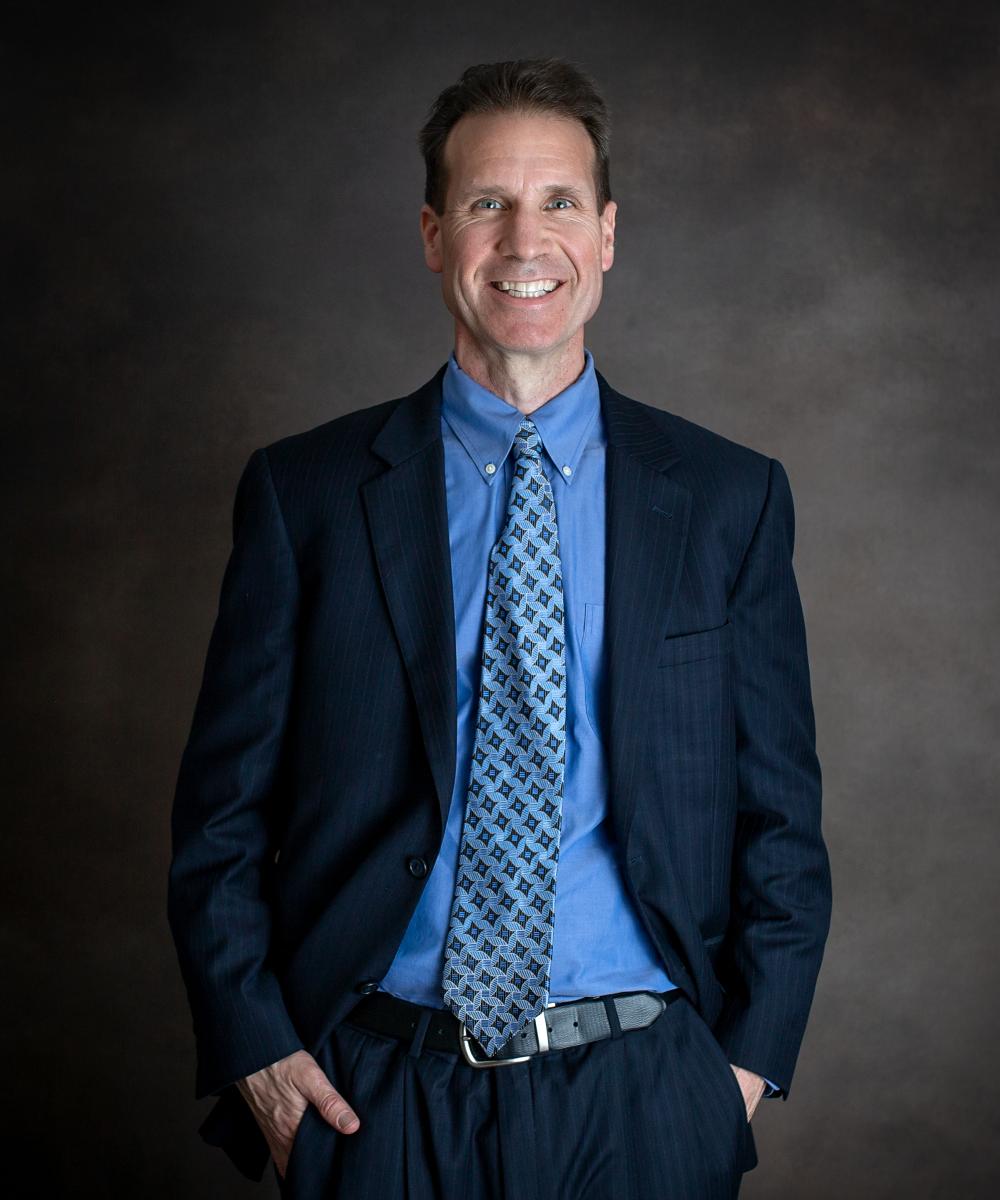 Chris Reddick

MBA, Ph.D., EA, CFP®
Financial Planner
Hello, my name is Chris Reddick. I have been a NAPFA-registered fee-only Financial Planner and Owner of Chris Reddick Financial Planning, LLC, since 2019. My firm specializes in advice-only investment, retirement, and financial planning for professionals in corporate, education, and public service careers. I am a CERTIFIED FINANCIAL PLANNERTM professional, the industry's highest standard for personal financial planning. I also hold the IRS's Enrolled Agent (EA) elite credential, as evidence of his expertise in tax planning.
I am a goal-based financial planner. We establish goals together, track progress in accomplishing your goals, and celebrate your wins. So, if you are looking for a financial planner that holds you accountable for getting results, I am the one for you!
I was born and raised in Canada and earned an MBA in Business Studies at the University of Guelph. I earned a Ph.D. in Political Science from the University of Sheffield in the United Kingdom.
In 2000, I moved to the U.S. to begin my university teaching career at Murray State University in Kentucky. I am a full professor at the University of Texas at San Antonio and have taught, among other subjects, a graduate-level course in economics since 2001. In addition, I have 11 years of management experience as a department chair and author of numerous books and articles on technology, finance, and other management subjects.
I worked as a personal financial counselor with Zeiders Enterprises, which serves the active-duty military. In addition, I served on the Board of Directors for the San Antonio Financial Planning Association and the pro bono committee.
My wife Cathy and I have two children, Rachel and Abigail (shown below). I love to spend time with my children, watch movies, and travel.